Business Formation
S-Corps, C-Corps, LLCs, PCs, PLLCs, Partnerships, LLPs, and sole proprietorships.  Operating under the proper legal entity for your business can have a tremendous impact on its management, growth, and profits.
Set up a Strategy Session to determine the most advantageous business entity in your unique situation.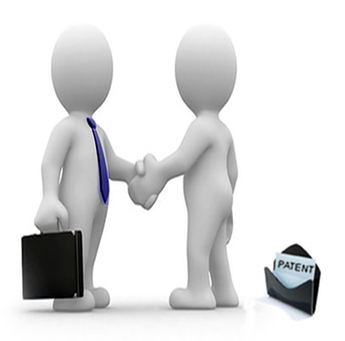 Contracts & Agreements
Put the contracts and business protection agreements you need in place now, before problems arise.  Every business relationship, regardless of whether it is with someone within your own company, or a person or entity outside your company, requires a written agreement.  Overlooking this fundamental legal principle can wreak havoc in your business.
Contract Review & Business Growth
As you do business, you are sure to encounter contracts presented to you from outside entities, such as potential partners, investors, engineers, consultants, designers, manufacturers, distributors, licensees, etc.
Do you sign on the dotted line and hope for the best?  Savvy business owners have such contracts reviewed, explained, and negotiated by their IP attorney first, and then sign with confidence.